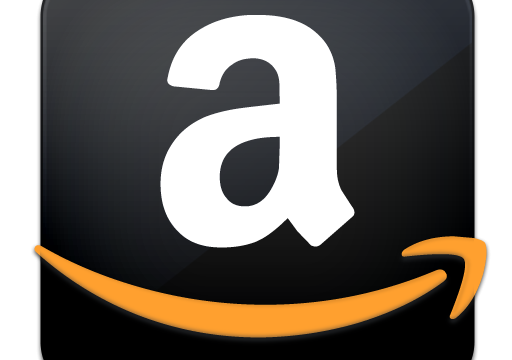 Keeping MilitaryCAC a free service takes effort and money. One of the easiest ways you can support the website is by using this MilitaryCAC specific affiliate link when you shop on Amazon. Amazon will donate a small percentage of their profit to MilitaryCAC from each of your purchases. Please share this link with anyone you know who shops on Amazon.
Using this link does not alter prices and will not affect Amazon Prime benefits.
Here's how it works.
Step 1: Click the Amazon image above (or link below)
Step 2: Add the page to your Browser's Favorites. (Mac Users: Command + D) (PC Users: Control + D)
Step 3: That's all! Now anytime you shop on Amazon using this affiliate link, a small percentage of Amazon's profit from your purchase will go to support MilitaryCAC. Amazon pays, not you.
https://www.amazon.com/?_encoding=UTF8&camp=1789&creative=390957&linkCode=ur2&tag=milcom-20
The money is used for the following expenses:
1. $2800 / year for Dedicated server for hosting the website (shared server could not handle the web traffic)
2. $ 875 for TeamViewer & Splashtop remote access software (something none of the official help desks do)
3. $ 150 / year for 2 Exchange accounts (Check email from multiple computers and mobile phones for better support)
4. $ 250 / year for Domain names & registration fees
5. $ 150 / 3 years for SSL certificate (Site can be accessed via https://)
6. $ 35 / 7 years for Domain certification (Verifies that MilitaryCAC.com is registered by Michael Danberry)
7. $ varies / year Purchase new CAC readers to test.
None of the items above account for my time that I devote to the site. Usually between 1-10 hours per day (depending on email, calls, and website updates)